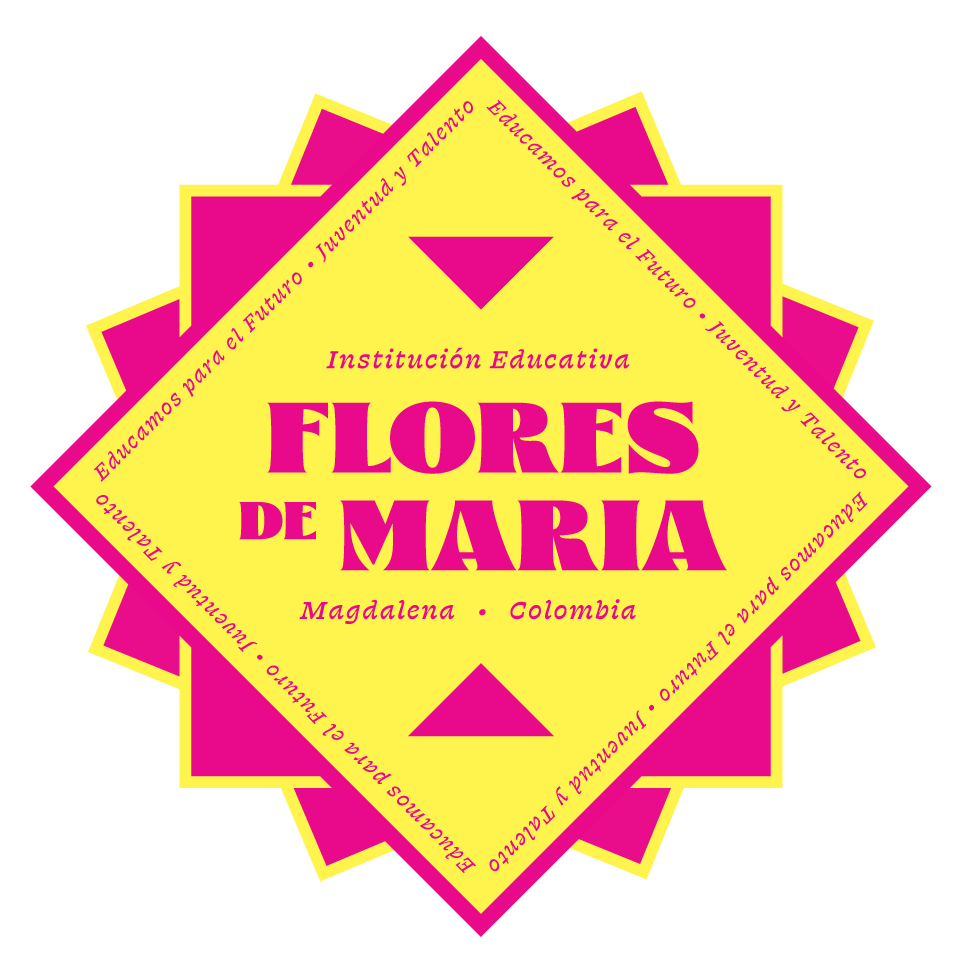 In 2019, my fiance's mother, Ines, was tasked with improving a children's school in Flores, a small pueblo about an hour away from where my family lives in the northern part of Colombia.

She has been a school teacher for 20 years in Colombia. Flores is not unlike other small pueblos scattered across the country which are below the poverty line with no funding for basic services.

My fiance and I started to help her mother by purchasing supplies for the school and for the children.

I designed a logo for the school that will be placed on T-shirts that we can sell to help fund the school.

The students are eager to meet me and I hope I can travel to Colombia this summer to meet them for the first time and to see my family again.

More updates to come!