Hi, my name is Alan. I am a Colombian American, multidisciplinary, graphic designer, artist, and educator. I am currently an Assistant Professor of Graphic Design at George Mason University.
I teach
Visual Communication Theories
,
Graphic Design Methods and Principles
, and an upcoming
Design History
course that I am in the process of decentering from the traditional, eurocentric, canon.
AVT408 Visual Communication Theories
Office hours fall 21
Control for continuation
TOW at White Box, NYC
Poster for my performance of TOW at White Box in NYC
Album cover for Ukranian hip hop artists Uncall and Calldrop
Poster for a one man show by actor Leo I. Rodriguez
Tier 4
Tier 4
Tier 4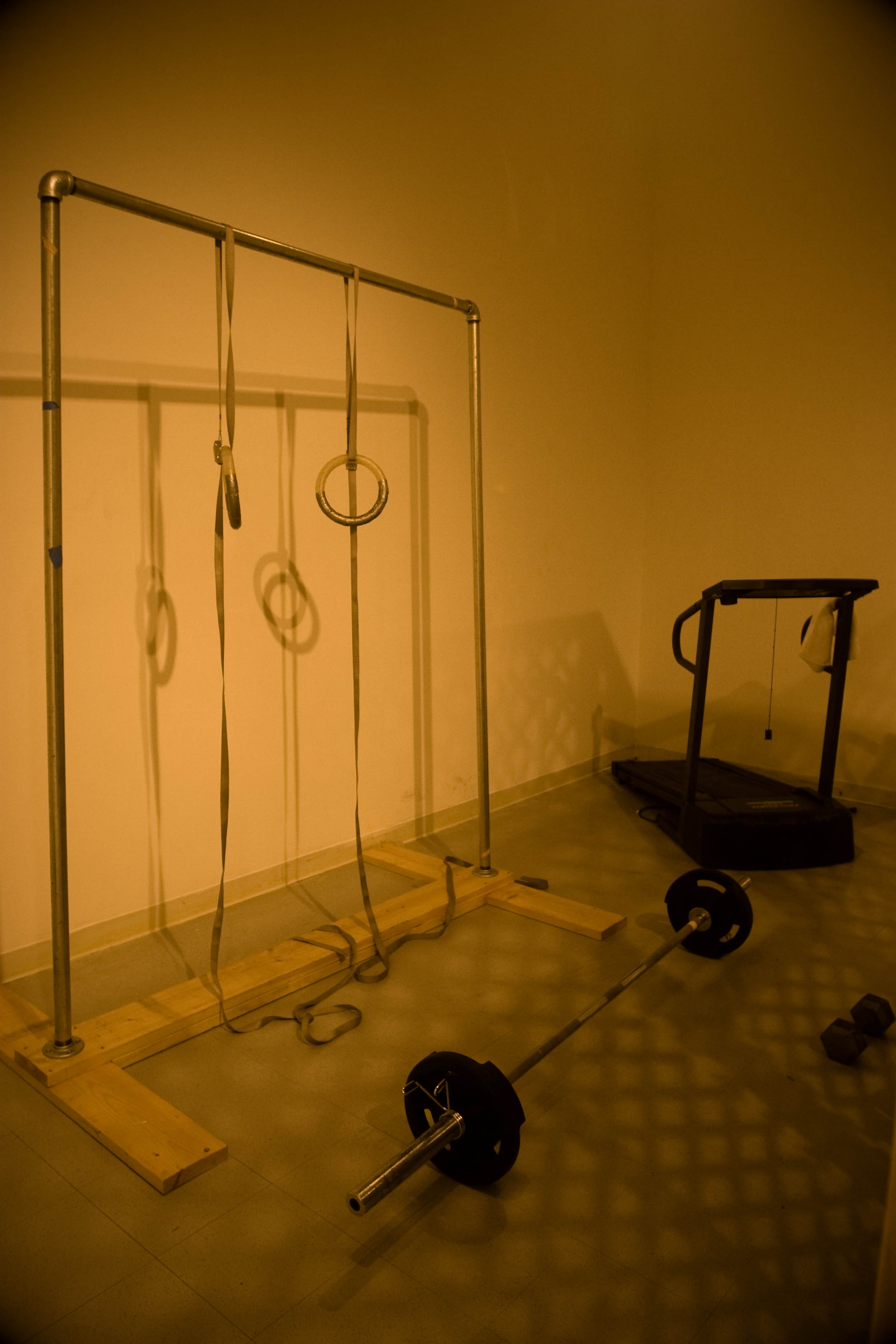 Tier 4
Menu covers for Chef Charlie Trotter
Logo design for the Speyer Legacy School in NYC
Packaging for Michael Graves Solutions with Drive Medical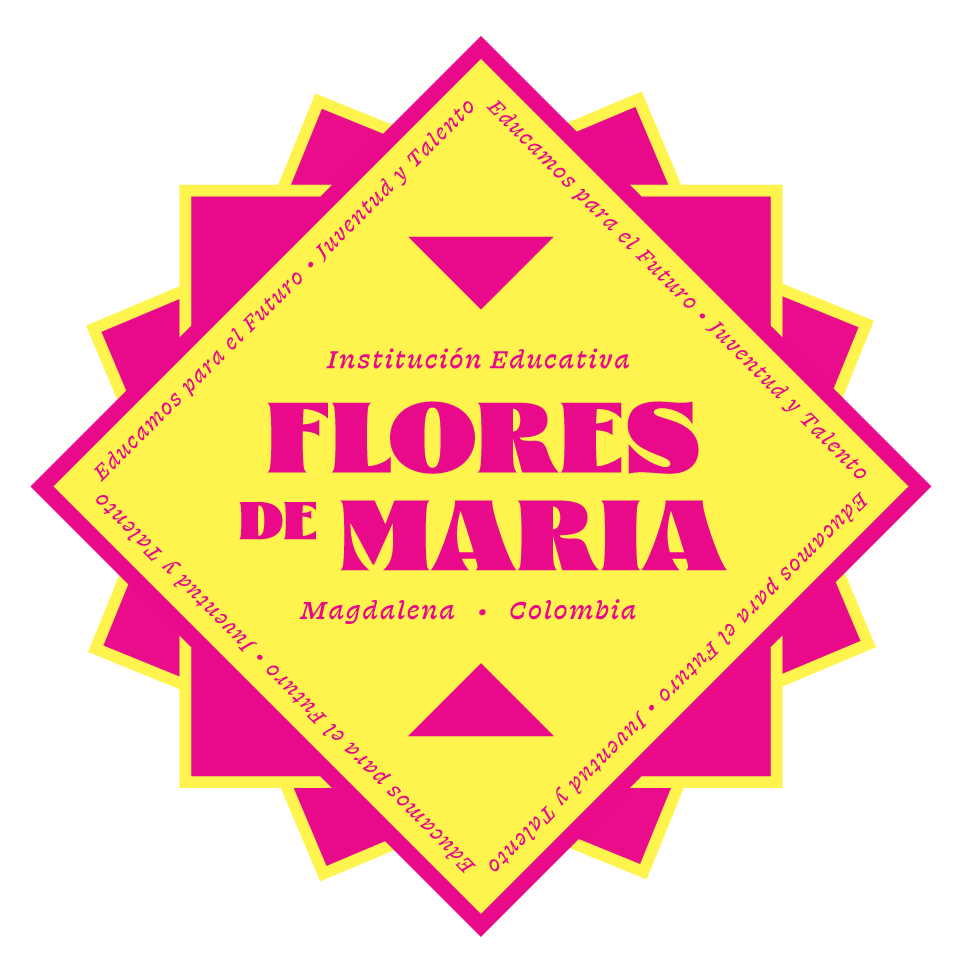 We are helping to fund a school in a small pueblo in Colombia
Breonna
RBG
Vote
Vote Joe
Logo and branding for Foundation, an underground house party in NYC, hosted by Vivacious from Ru Paul's Drag Race
Logo and branding for Foundation, an underground house party in NYC, hosted by Vivacious from Ru Paul's Drag Race
Foundation at the Museum of Sex in NYC
Poster for a talk by Phoebe Washburn
Logo and business card for Sheldon Wiley, world's fastest bartender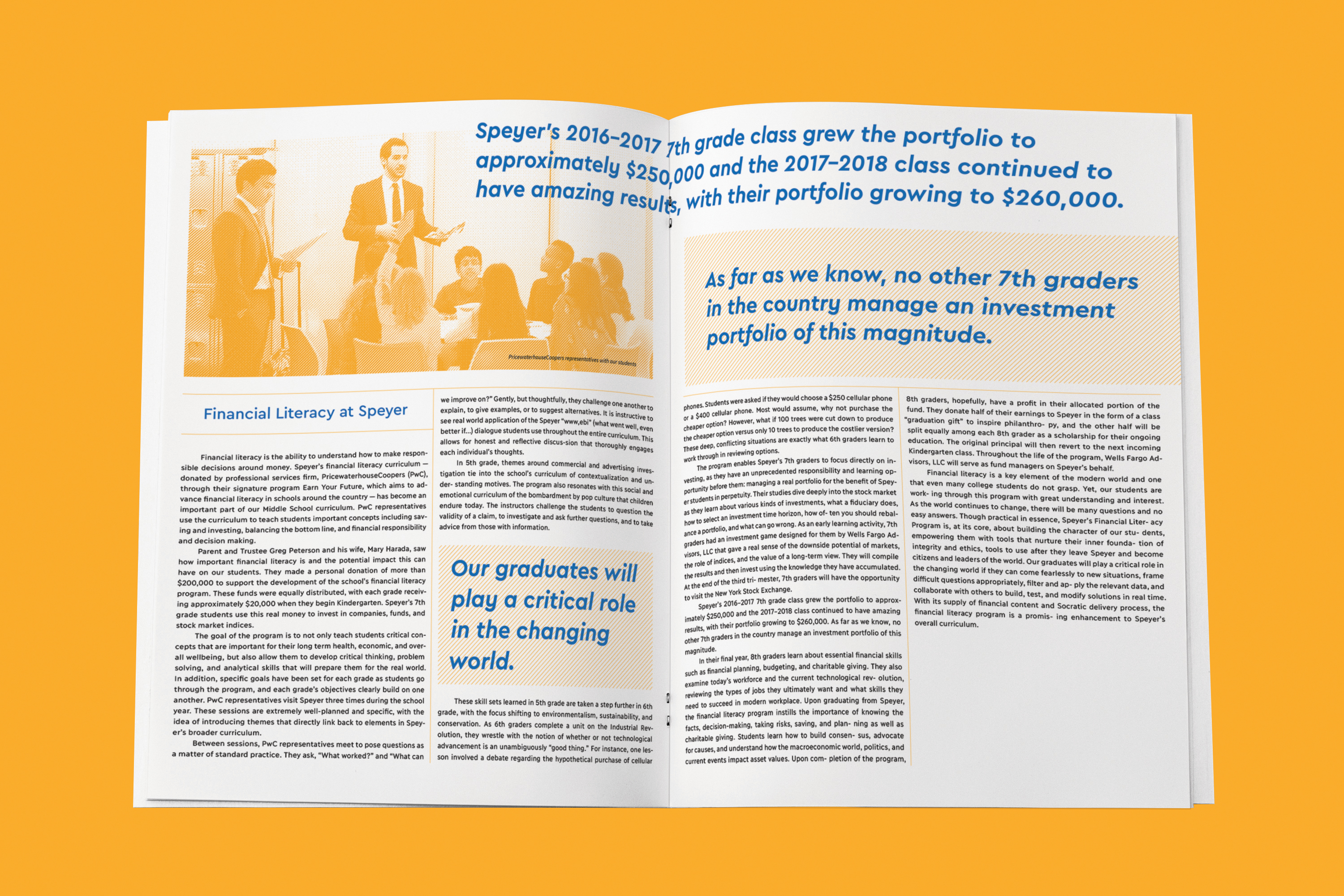 Newsletter redesign for the Speyer Legacy School in NYC